Our Markets — Optical, Aerospace, Medical
Since 1984, Pirlitor has been supplying precision CNC machining to create optical, aerospace and medical components. Pirlitor makes small to medium parts, working with tight tolerances in a variety of material types.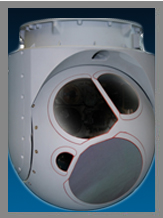 Specializing in Optical Housing Components
Pirlitor specializes in manufacturing optical machined components for aerospace, military and commercial applications. Combining a meticulously controlled laboratory environment, a highly educated and experienced team, and unwavering commitment to quality and customer satisfaction, Pirlitor delivers precision.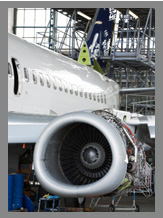 Aerospace Machining
Pirlitor manufactures high quality aerospace components, providing tooling, CNC programming and the newest CNC technology. Pirlitor produces aerospace components with tight tolerances, achieving reliable and repeatable results.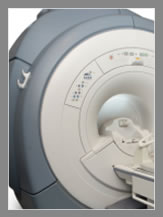 Medical Machining
Prilitor meets your medical machining needs. When your job requires extreme precision, exotic materials, a controlled environment, assistance with prototyping and design, and the skill of an engineer, Prilitor is the place to get your job done.